At Netsource Interactive, we are building the next generation of web and mobile applications.
We incubate projects for our clients and ourselves.
Current Web Incubator Projects:
NetsourceLX is a platform for creating exceptional learning experiences.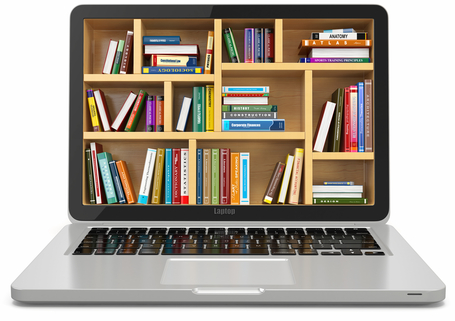 The Early Learning Suite, NetsourceELS, is a platform that assists states in the areas of licensing, compliance, professional development, childcare subsidy, quality and improvement for early childhood education.